A Targeted Strategy for Brand Growth
We have you Covered.
Mainland has worked with home brands in a variety of segments — from home staging to movers to pest control — to position those brands for large scale growth. We strategize creative B2B and B2C marketing campaigns, create impactful content and amplify the reach of those efforts through:



Our own publication, Estatenvy, speaks directly to a range of key audiences for home brands.
Our team has many years of experience positioning service brands – ranging from mosquito control and moving, junk and storage to mobile fitness and home staging. Our formula for winning is the same as with any brand, but we understand the unique challenges that service brands have that other industries don't.

How We Help Home Brands Position Their Marketing
For brands that cater to homeowners, developing a creative marketing strategy that cuts through the noise to speak directly to your target audiences is essential. We work closely with brands to learn everything about their product or service before developing in-depth personas of target buyers and creating content that speaks directly to those personas.
Developing personas:
For real estate agents selling a home, what is the demographic makeup of the area and how has it shifted? Is it family-friendly or built for upwardly-mobile singles? For real estate companies looking for clients, what is your niche? Do you specialize in selling studio apartments in Brooklyn or multi-million dollar mansions in Malibu? For brands selling a product or service related to the home, who is the decision maker? Who has traditionally been your buyer and what other demographics might be interested but just don't know about you yet? Identifying your niche and the people who are most likely to be interested in your properties, your services or products is a critical first step.
Developing content:
Once we know who we're talking to, we have to strategize the right content to appeal to them. We have to uncover the real story — what will resonate with the target audience? To do that, we have to dig deep into both the personal stories and the data to develop the right content. We need to determine what makes a home, agent, product or service stand out, whether that's a rich personal backstory, customer case studies or pure data that shows proof-of-concept. We then take this expertly crafted information and data to package the right stories with the right creative assets.
We have helped home brands like

How Estatenvy Provides The Perfect Platform For Home Brands
First, Mainland disrupted franchise development marketing with its customized publication 1851 Franchise. Then, we did the same for home brands with Estatenvy. With Estatenvy, we've created a tool for home brands to elevate their stories and tell them to a targeted audience.
By covering everything from interior design trends and hot markets for real estate to profiles of industry up-and-comers and successful agents, Estatenvy has built a readership of not only homeowners, but potential home buyers and sellers that real estate companies, agents and brands in the home industry can tap into to tell the right stories to the right targets.
With Content
Although you engage us to create content for you, you can still create content on your own. Our user-friendly interface walks you through each step of the process to publish a story on your brand page.

With Amplification
On the backend of 1851, we are dialed into the APIs of Facebook, LinkedIn and Google – providing you with a single login/management system that gives you a real time glimpse into your digital performance.

With Technology
New enhancements are always in the works, providing you with the industry's most robust sales and marketing solution. From cross-domain tracking to data and insights, 1851 has defined itself as an influencer and as a progressive technology solution.

With Data & Analytics
What stories are resonating best with the audience? Are people engaging with the content and going to your Website? Are prospects using the newsroom for due diligence. Part of the 1851 magic is the blended approach of people and technology.
See how Showhomes has used Estatenvy to build and amplify content to grow its brand.
How We Help Home Brands With Creative
Storytelling is not limited to the written word. Stories are also told — often more effectively — through images and design. Our creative strategy ensures that a brand's written copy and design complement and elevate each other to increase the impact of the story. We use creative to elevate all assets, including social media, advertising and marketing.
How We Help Home Brands With Creative,
Social Media & Content Marketing
Where most agencies are focused exclusively on the "media" and "content" components of social media and content marketing, we know that the "social" and "marketing" aspects are every bit as important.
Here's how we apply those crucial components to our strategy:
Through Conversation:
When a story is great, people communicate about it. This is where our "brands don't sell brands, people do" mantra comes from. People love human interest stories. Journalists are people. Prospects are people. Buyers are people. We must encourage conversation around the stories we tell.
Through Digital Advertising:
We create focused headlines targeted to focused audiences. When a story runs, it is only as good as the audience who reads it. Think about how many times you miss the news on TV. The same is true for stories. But when that story is meant to find you – it finds you. We can accelerate it getting to the right interested party through marketing.
Traditional Marketing:
Think newsletters, sharing on social, business development leverage points, automation, drip campaigns and within your four walls. All of these are areas we can deliver your story.
Our approach is both complex and simple. It is complex because it has been created after years of studying brands, consumer behavior and marketing. It is simple because we focus on the fundamentals: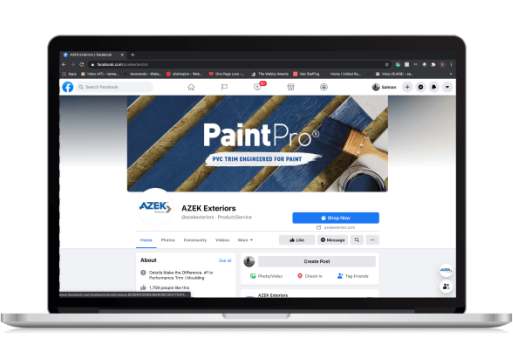 Our social media strategy in action:
For AZEK, Mainland has developed a series of impactful social media campaigns targeting consumers, contractors and dealers. In each campaign, we educate the audience on the benefits of alternative decking, trim, rail, pavers, porch and molding. With monthly content calendar creation, development of social media design assets, community management, contest and campaign ideation and management and trade show presence promotion, Mainland has grown the footprint of each social platform significantly.
More than 56,052 engagements
More than 15,110,007 impressions
More than 77,603 links clicked on Twitter, Facebook and Instagram.
Designed to increase social media interaction between AZEK and contractors, our "Best Dressed Deck Contest" encouraged contractors to submit their best decking projects, which appealed to the fans of the page and also enabled Mainland to secure local media coverage on these projects. The campaign reached 1,500 fans, received hundreds of votes as well as several local media placements that resulted in more than 12 million impressions.
How We Help Home Brands With Website
Development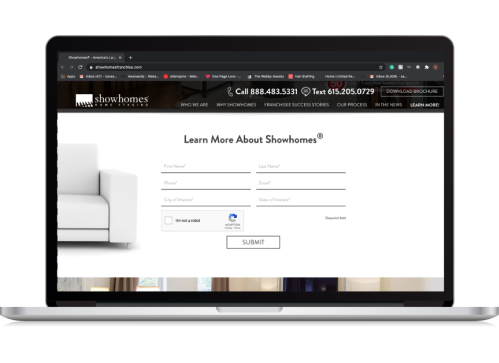 We are experts in creating the best user experience and most important content needed for an impactful website that drives results. Regardless of the target audience or the intended behavior, we have worked with many brands to create compelling websites that are optimized for conversions. Some key areas we highlight on service brands' websites:
Why this brand, why this industry, why now.
Depth and experience of leadership
Growth and vision for the future
Human interest content that drives users to engage

PR, Digital Marketing, Analytics & Reporting
How We Help Home Brands
With Franchise Development Marketing
A lot of agencies consider "doing PR" to be drafting a few press releases, blasting them out to a database and crossing their fingers for results. We take the opposite approach. We dig into a brand and uncover every possible angle that could be considered newsworthy. We don't just ask our clients what they're doing, we proactively create stories with a focus on the humans behind the brand. We create strategic quarterly plans of the stories we want to tell to the media. But we don't stop there. We tap into the news to position our clients as experts on timely subjects, develop trends, leverage data and position our clients as thought leaders in their respective spaces.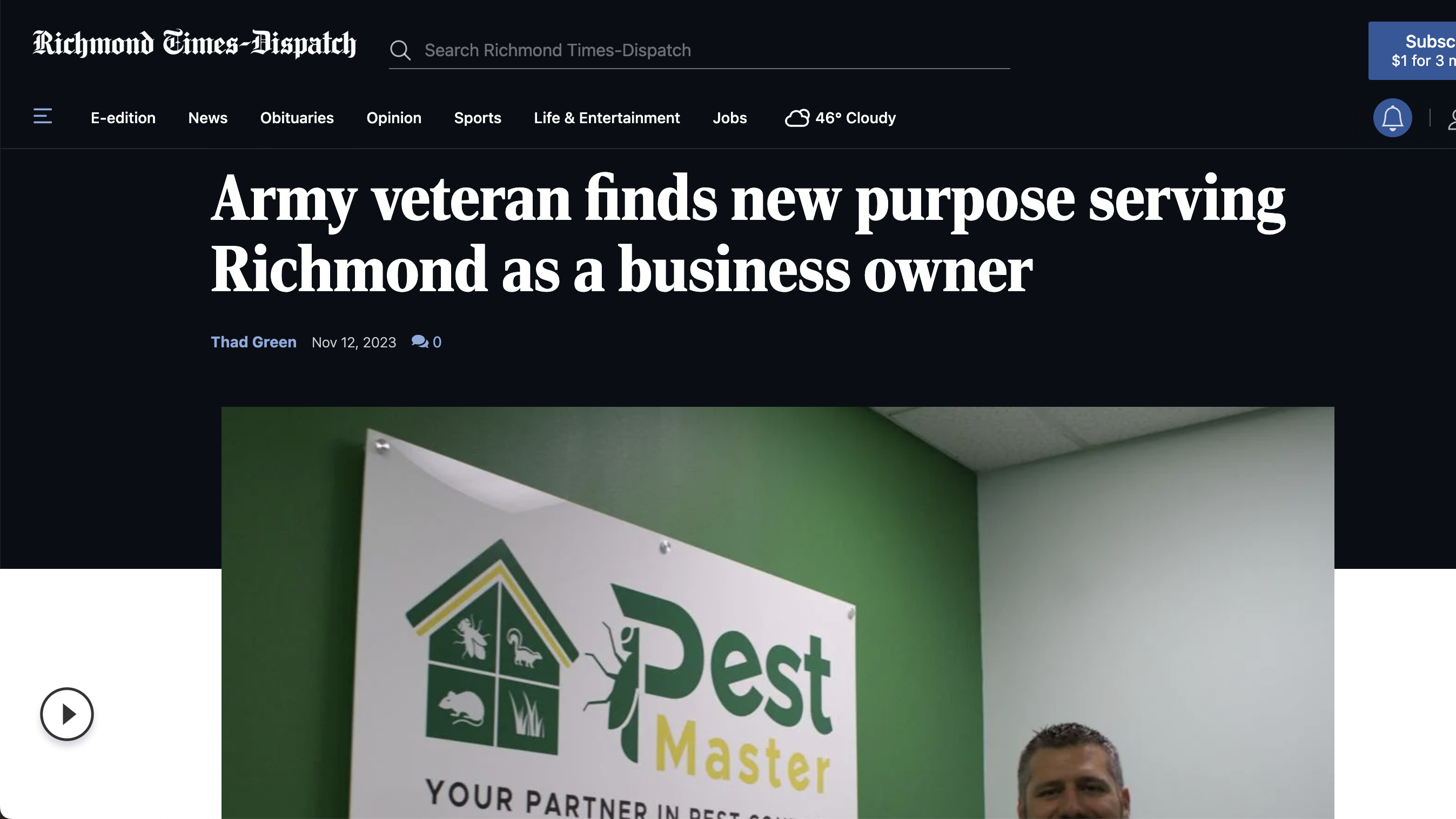 PESTMASTER RICHMOND TIMES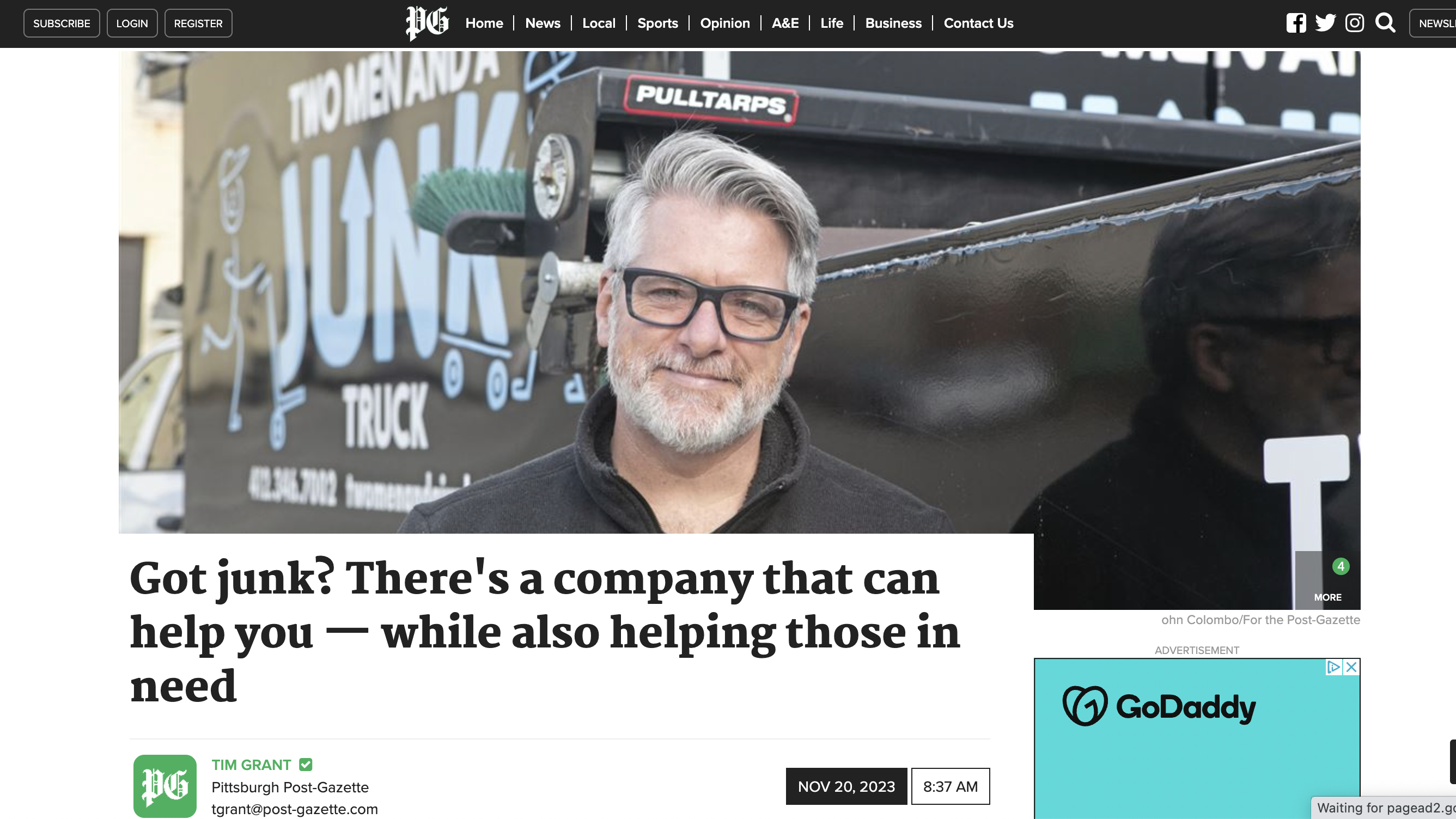 TWO MEN AND A TRUCK Pittsburgh Post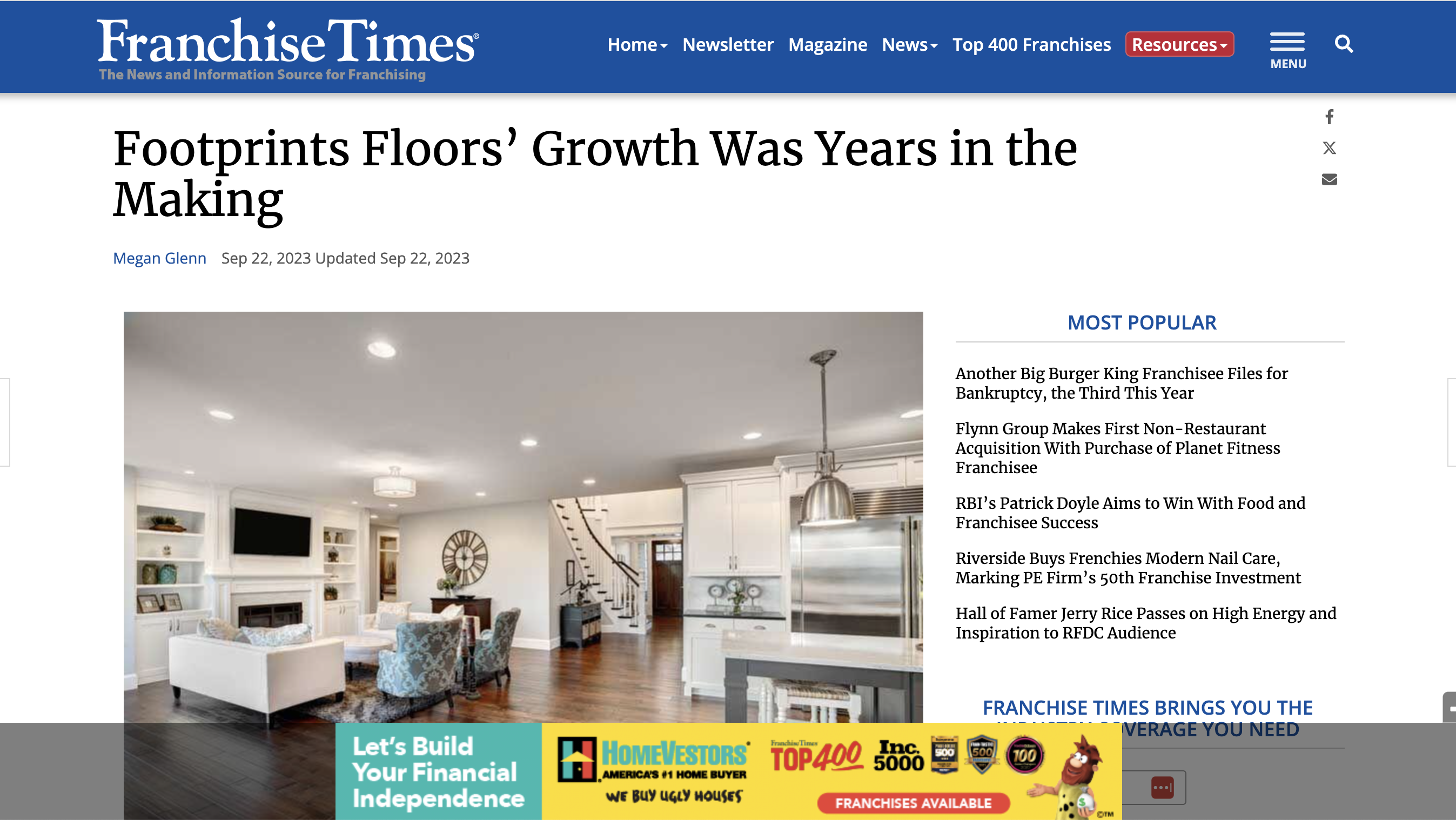 FOOTPRINTS FLOORS FRANCHISE TIMES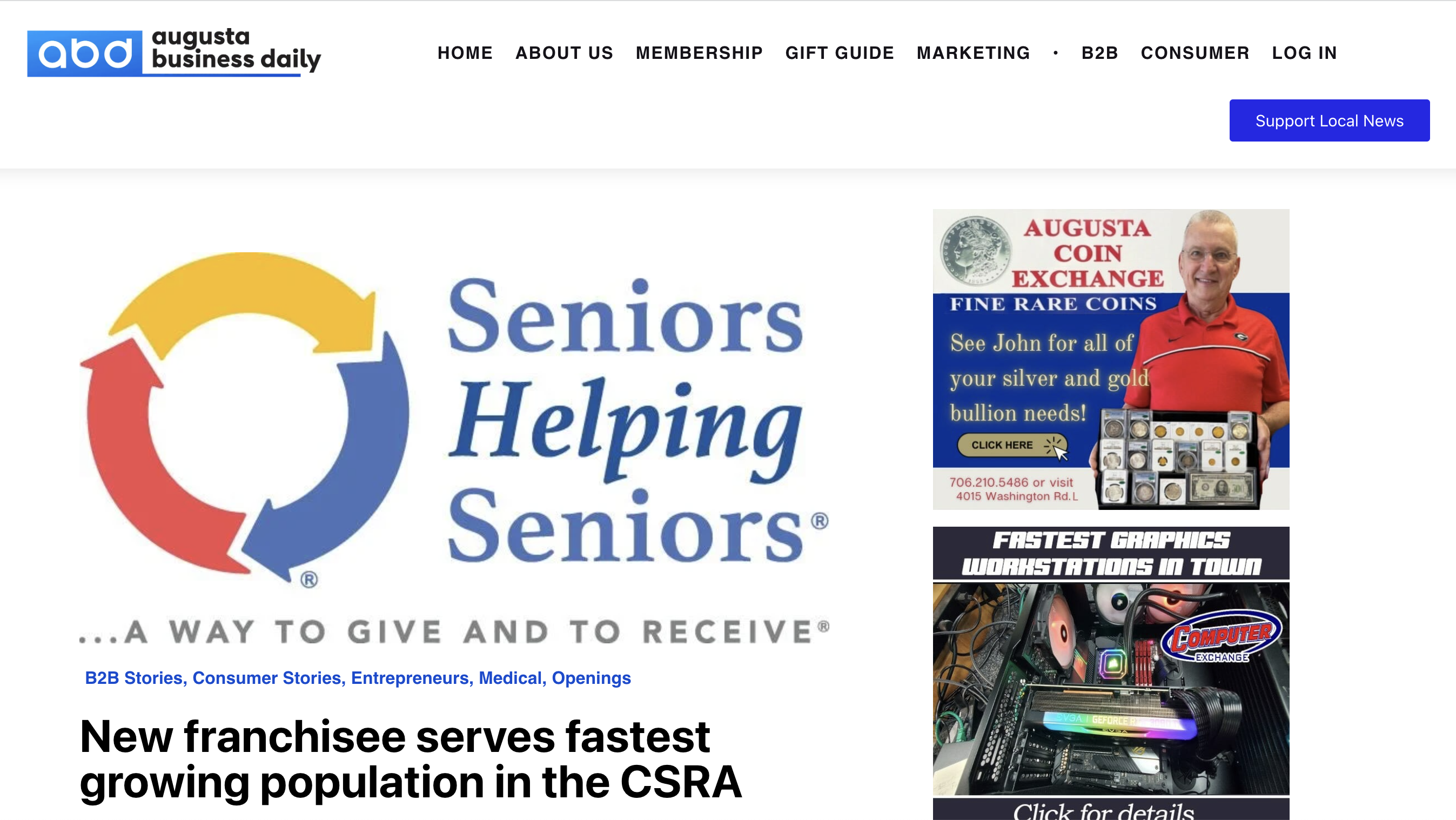 SENIORS HELPING SENIORS AUGUSTA BUSINESS DAILY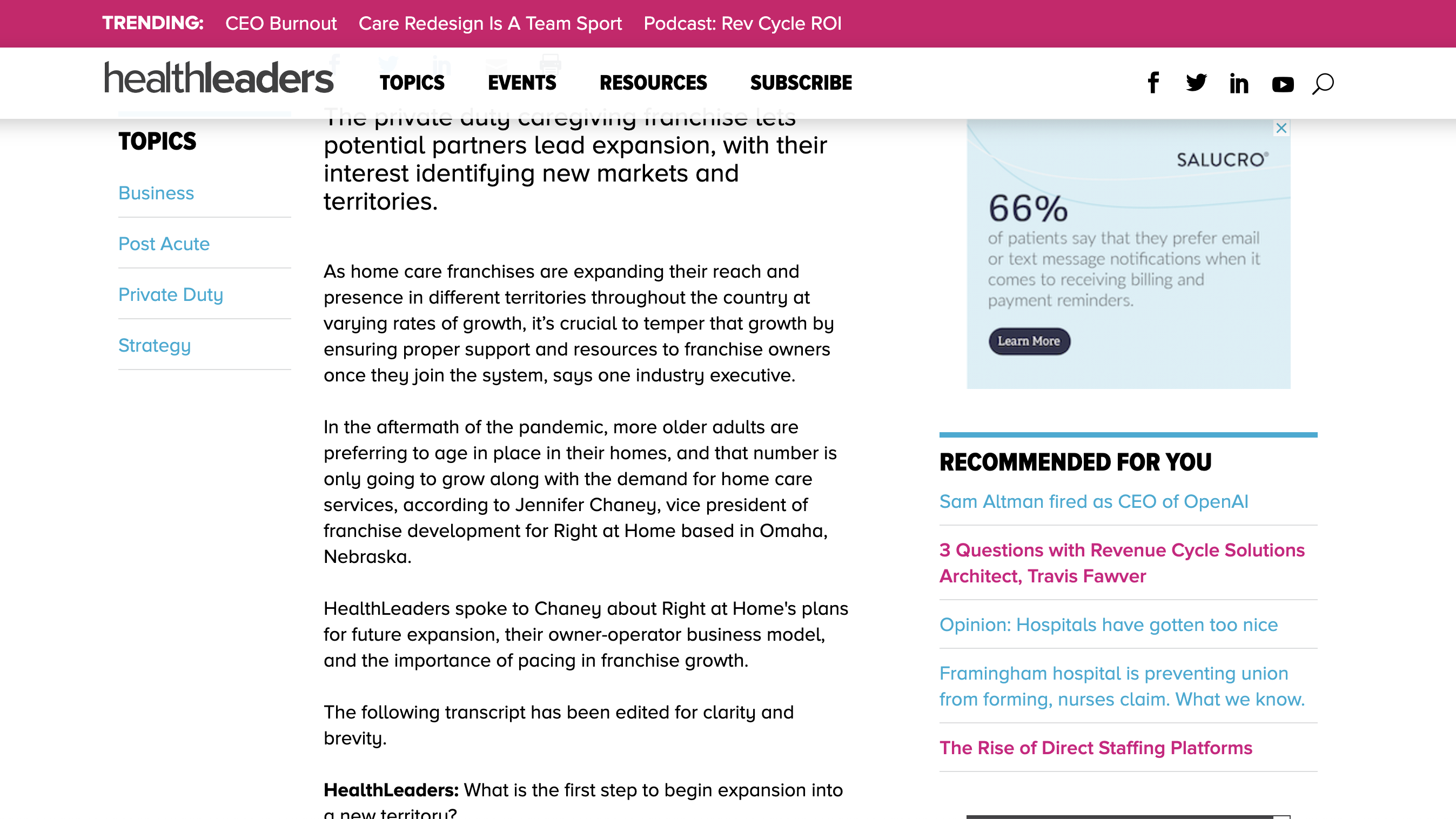 RIGHT AT HOME HEALTHLENDERS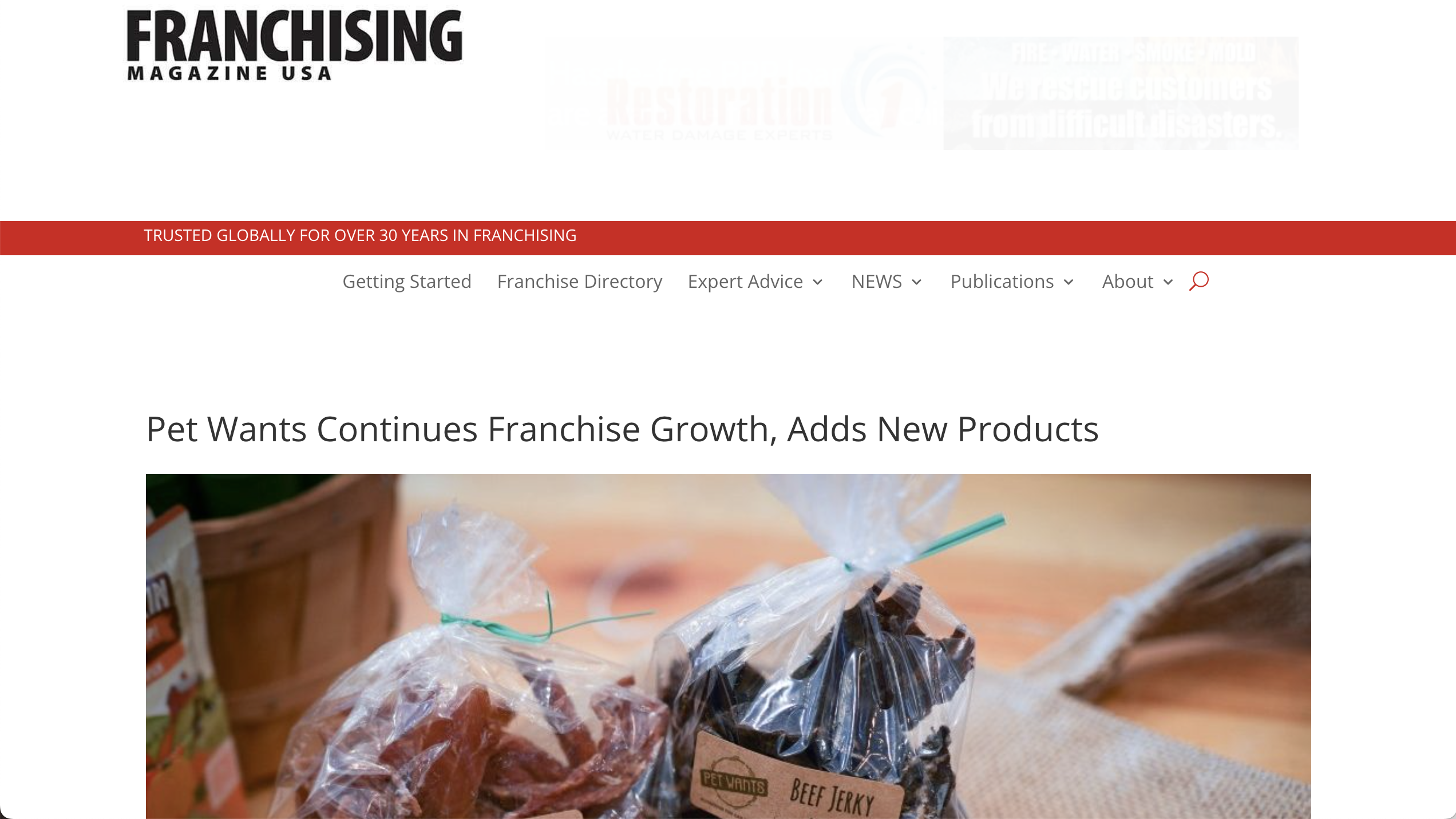 PET WANTS FRANCHISING USA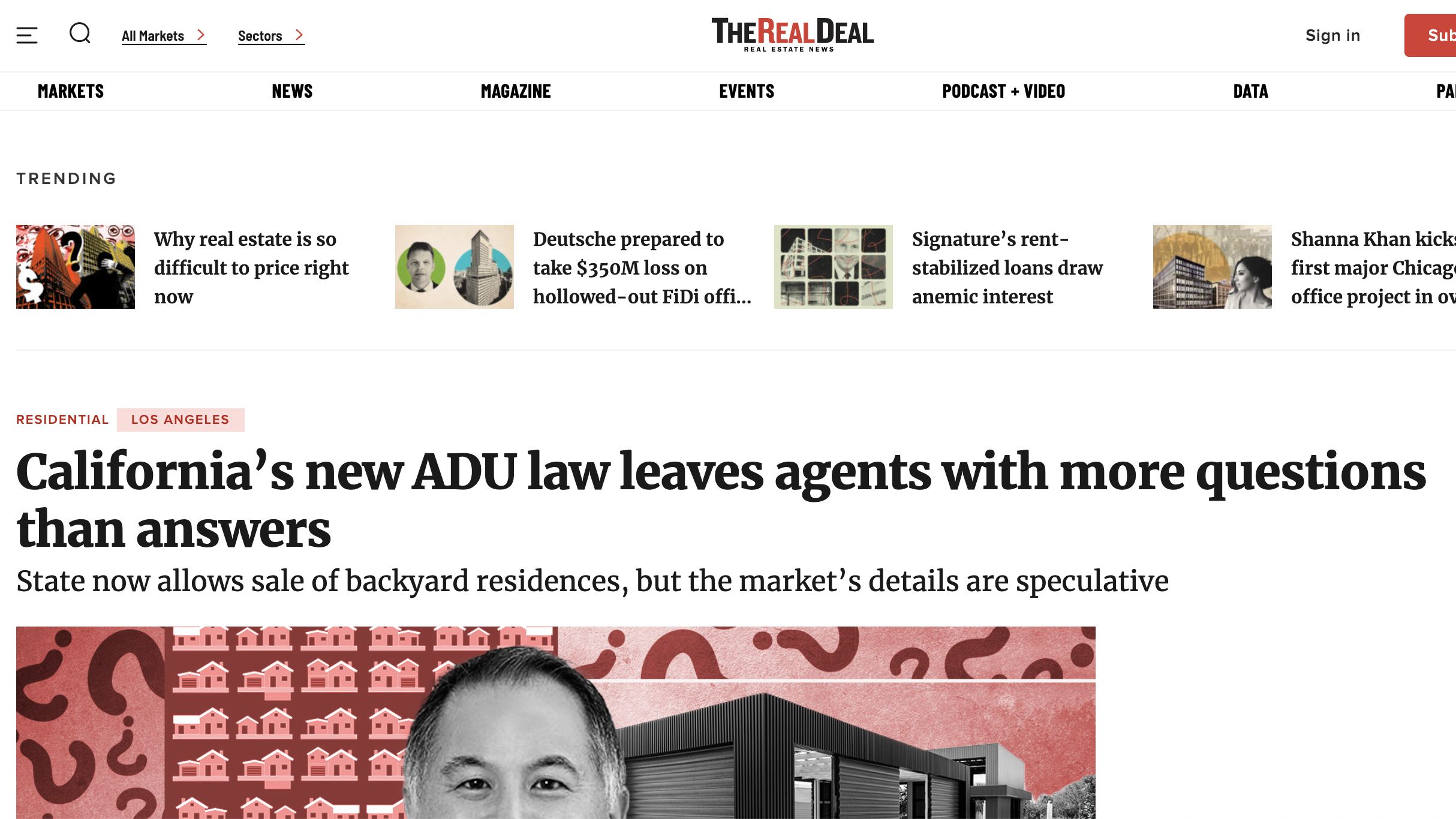 Anchored Tiny Homes TheRealDeal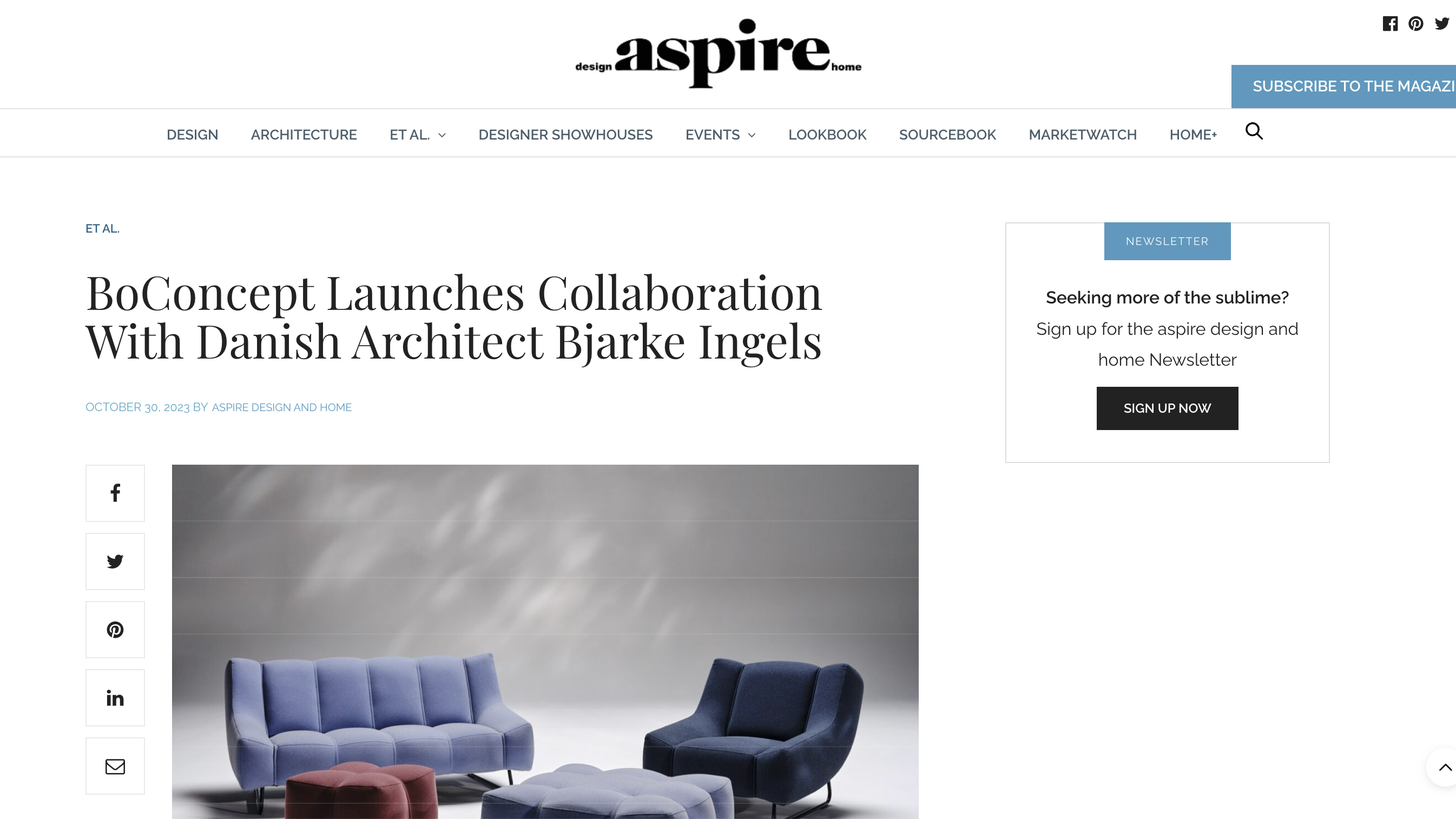 BoConcept on ASPIRE Magazine