Verizon Wireless Retailer Uses Mainland to Maximize the Impact of Its Charitable Services
In 2020, Wireless Zone donated its millionth backpack to students in need, and Mainland secured $285,000 in PR value to support the campaign.
Rocket Fuel for Your Brand's Growth
INTRO
The nation's largest wireless retail franchisor, Wireless Zone, currently has more than 400 independently owned and operated stores across the U.S. In 2009 Wireless Zone partnered with Mainland (then called No Limit Agency) to heighten the brand's consumer and franchise-development PR strategy. Since then, Mainland has helped Wireless Zone find new customers and franchisees to support its continued growth.
PROBLEM
Wireless Zone has long been dedicated to giving back to the community through its charitable foundation, The Wireless Zone Foundation for Giving, which fosters partnerships with organizations like Autism Speaks, Make-A-Wish Foundation, The Children's Tumor Foundation, St. Jude Children's Research Hospital, Best Friends Animal Society, Homes for Our Troops, Sandy Hook Promise and No Kid Hungry by Share Our Strength. But in order to maximize the impact of those efforts, Wireless Zone needs to spread the word. That's where Mainland comes in.
When executing charity campaigns, many brands run into a sincerity problem. Audiences are skeptical about the motivations behind corporate charitable efforts and are looking closely for any indication of corner-cutting, tone-deafness or profiteering. Wireless Zone has demonstrated a genuine commitment to the causes it supports, but convincing audiences of that commitment is no easy feat.
SOLUTION
Mainland worked closely with Wireless Zone to humanize the brand, reminding audiences that Wireless Zone is not a faceless corporation but a network of small business owners who are dedicated to supporting their own local communities through charitable efforts.
One of Wireless Zone's flagship charitable efforts is an annual backpack giveaway, in which the brand holds events at various locations across the country to gather backpacks and supplies to donate to students in need. Traditional PR strategies for events like these begin and end at a press release that describes the event lists details like date and time. But Mainland goes much further, placing the event in the context of a larger story about how the brand is invested in its local communities. Mainland crafts personal stories about franchisees — the people on the ground — and pitches them to media outlets in every single one of Wireless Zone's markets, offering audiences a more compelling, more human story — something they can relate to. And the results speak for themselves.
RESULT
In 2020 Wireless Zone donated its millionth backpack, thanks in large part to Mainland's dogged and personal PR approach. In that year alone, Mainland booked 32 interviews with franchisees and corporate team members and secured 42 story placements for a PR value of $285,000 and an ad value of $81,000.
And that's just one campaign of many. Over the past three years, Mainland also secured more than 60 story placements for Wireless Zone's Toys for Tots campaign and found similar success with a range of other PR efforts supporting charitable campaigns, franchise development and consumer marketing.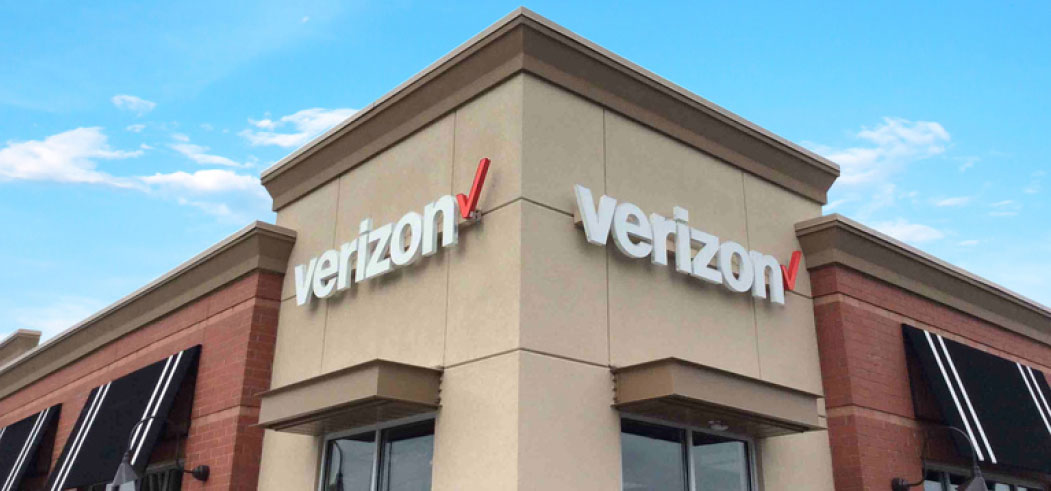 HOW MAINLAND WON
Charity campaigns can be a minefield for any corporation. One wrong step and the brand may be accused of cynically exploiting an honorable cause for its own branding. For that reason some brands avoid charitable efforts entirely. Others partner with charitable organizations but do so quietly, without any marketing or PR. But Wireless Zone is committed not only to giving back to its community but maximizing the impact of its efforts, and that means spreading awareness to get as many people involved as possible. It's Mainland's job to demonstrate Wireless Zone's sincerity in these efforts and remind audiences that the franchise is not just a brand but a collection of business owners who care deeply about their communities. Mainland crafts stories about franchisees to remind people that these business owners are their neighbors and that their charitable efforts come from a place of real, personal investment in their communities.
RECENT MEDIA PLACEMENTS:
Local and national media placements secured for Wireless Zone's backpack giveaway in 2020 included: